Around the world in 7 dinners
by Gael Myers, Accredited Practising Dietitian
We're excited to announce that we've just uploaded a brand new collection of tasty recipes to the LiveLighter website.
All of our recipes are taste-tested (we love our jobs!) to make sure they tick the box for deliciousness. They're also carefully analysed to make sure they meet our strict nutrition criteria, so you can be sure they're good for you too!
We've done a round-up of our favourite new recipes from across the globe. From Mexico to Morocco, why not visit a different country each night this week?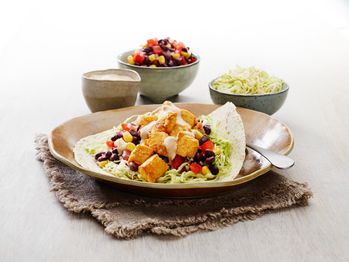 On the table in under 30 minutes, these soft shell tacos are loaded with flavour. The smoky taste of Chipotle sauce adds a touch of spice to this Mexican favourite.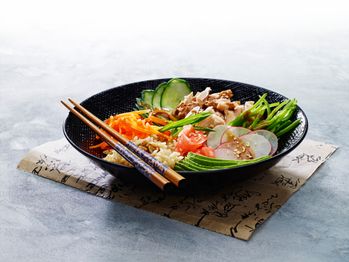 These Japanese poke bowls are quick to prepare and packed full of fresh ingredients. Pro-tip: toast sesame seeds in a dry non-stick pan until golden for extra flavour.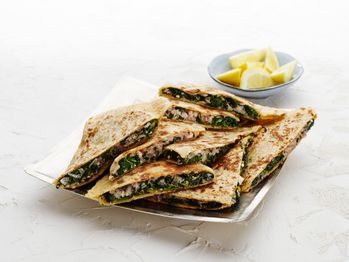 Gozleme is a traditional Turkish flatbread stuffed with various toppings such as minced beef and onion, spinach and feta or potato and chives. We love this 5-ingredient version featuring red onions, frozen spinach and feta – yum!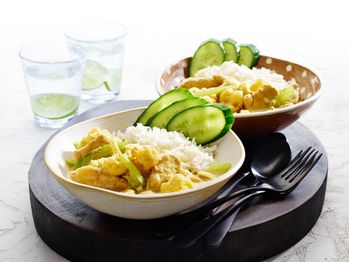 A healthy twist on an Indonesian favourite. This creamy satay delivers 3 serves of veg in every serving!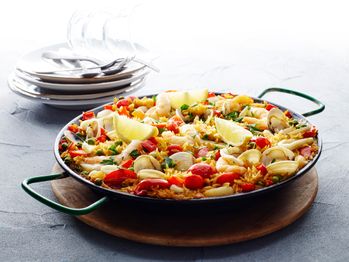 Our cheat's version of the classic Spanish paella swaps rice for risoni. Impress your guests at your next dinner party with this one-pot wonder.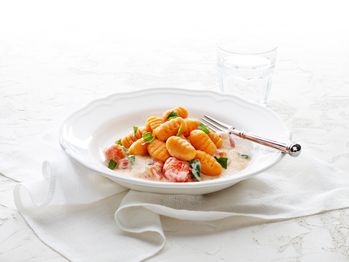 This tasty sweet potato gnocchi is a favourite in the LiveLighter team. While traditional Italian gnocchi is made with regular potatoes, we think you'll love this colourful twist.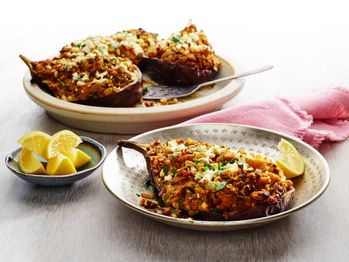 Perfect for meat-free Mondays, these stuffed eggplants are bursting with flavour. Not a fan of eggplant? You can easily sub in hollowed-out zucchinis or pumpkin in place of the eggplant.
Check out more of our great new recipes by clicking here.
---
Related posts