Healthy Living Tools & Resources
Get your health on track with our free tools and resources.
Whether you want to completely overhaul your diet and start a new fitness regime, or just try a new recipe and get a few more steps into your day, we're here to help. Any positive changes to your food and movement habits, no matter how big are small, can make a big difference to your health and wellbeing!
Healthy meal plans
Want to eat better but not sure where to start? Check out our free meal plans!
Healthy recipes
Make hundreds of delicious, healthy recipes for you and your family. Search our recipes for inspiration for your next meal.
Workout plans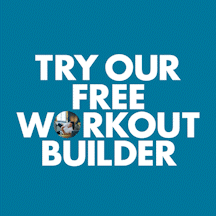 Build strength, flexibility and fitness with our free workout builder.
Try our free calculators
Am I active enough? Should I eat more fruit and veg? How much sugar am I really drinking? Find out how your habits measure up with our interactive calculators.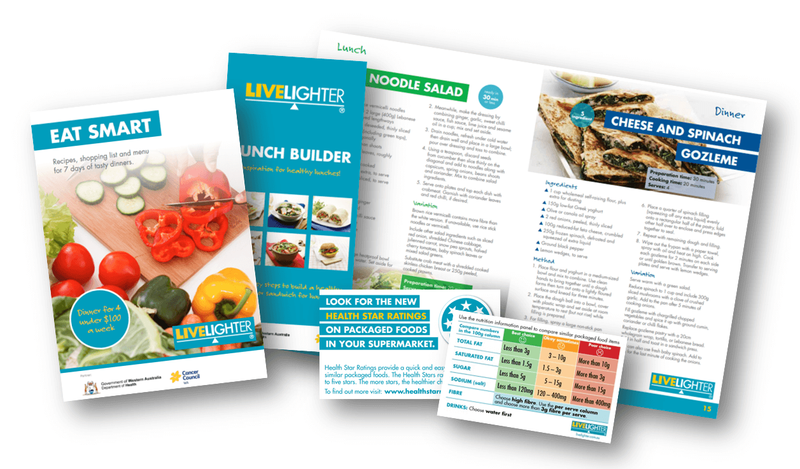 LiveLighter resources
We've got loads of FREE resources to help you eat well, move more and feel great.
General materials
Recipe booklets
Exercise guides
Posters
Infographics
Factsheets