Healthy Snack Ideas
The time between meals can be a danger zone in our efforts to eat healthy. Hunger, boredom or stress can draw us towards quick and unhealthy snacks.
Many snack choices are high in added sugar, saturated fat and salt, and contribute a lot more kilojoules than we think. For example, a café style muffin has 10 teaspoons of sugar and the same number of kilojoules as a small meal.
There are loads of healthier options that you can stash in your bag or car. Perfect when hunger strikes and food options are limited!
Check out our on-the-go snack selector for ideas.
---
Snack smarter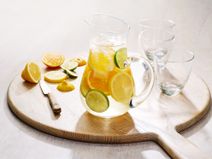 Have a drink of water first. You may actually be thirsty!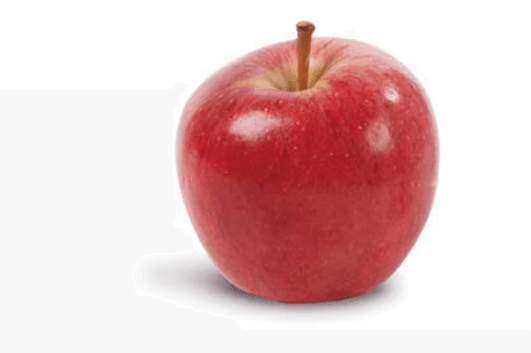 Craving something sugary? Reach for fruit - it's naturally sweet and filling.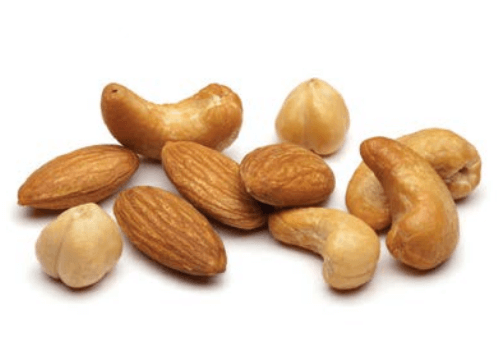 Keep snacks like nuts, fruit, crackers and tuna handy. This will make it easier to resist the temptation of the vending machine.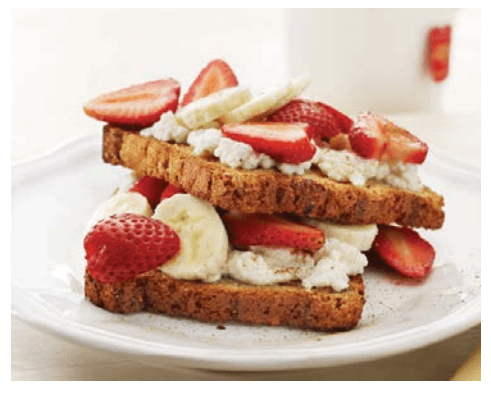 Feel like a muffin? Grab some fruit bread with reduced-fat ricotta cheese and chopped up bananas and strawberries instead.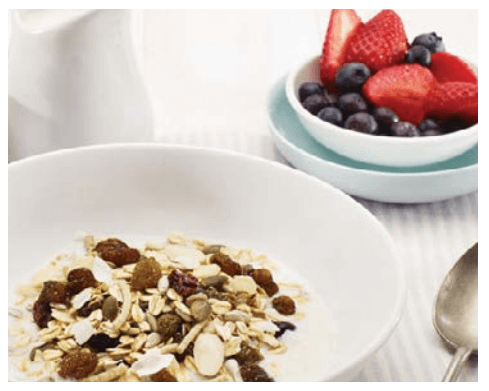 Instead of a muesli bar, opt for untoasted muesli and yoghurt. Top with fruit for extra sweetness and colour.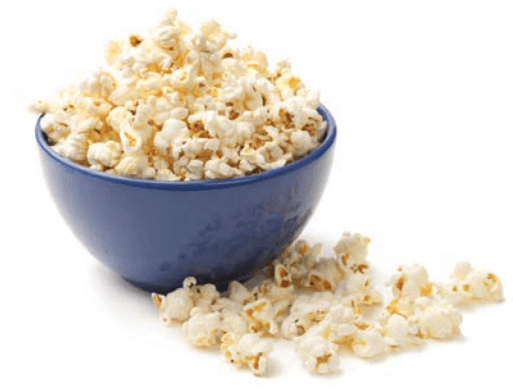 Fancy some potato chips? Munch on plain popcorn instead.
Make better takeaway choices. When grabbing a snack on-the-run go for sushi, rice paper rolls, fruit or a wrap.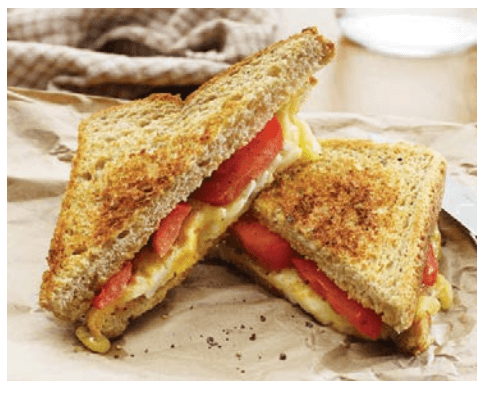 Fancy a sausage roll? Try a cheese, tomato and egg toastie.
---
Other healthy and convenient snack choices to grab when hunger strikes: