Nutrition, physical activity & health
Let's learn
Healthy habits like eating well and being active are beneficial for everyone, regardless of weight or shape. Explore our range of nutrition, physical activity and health topics to learn more and get started making healthy changes today.
Get cooking
Healthy recipes
Make hundreds of delicious, healthy recipes for you and your family. Search our recipes for inspiration for your next meal.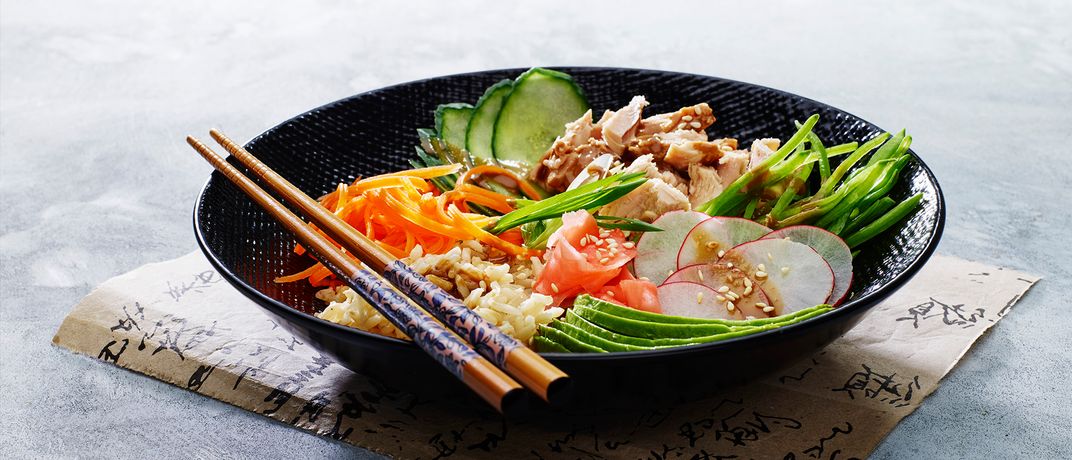 Browse recipes by collection
Healthier together
Stay in the loop
Keep up to date with the latest healthy lifestyle news, information, competitions and events.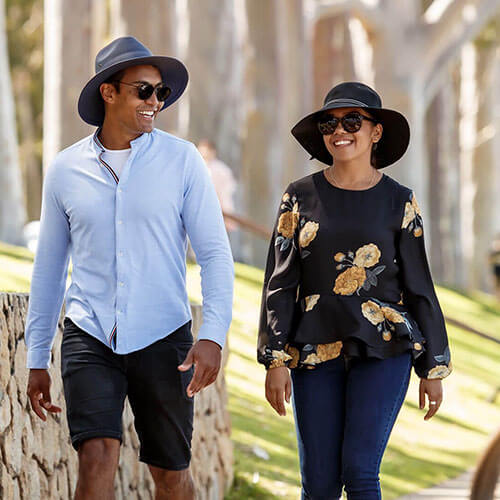 Healthy living tools & resources
Whether you want to completely overhaul your diet and start a new fitness regime, or just try a new recipe and get a few more steps into your day, we're here to help. Any positive changes to your food and movement habits, no matter how big are small, can make a big difference to your health and wellbeing!
Guidelines and workouts
Let's get physical
Finding the time for physical activity isn't all about losing weight or being thin - it's about being healthy, happy and able to live life to the fullest!
Whether your a beginner or looking for ideas to move more, move harder, move stronger and move often, our physical activity hub is a good place to take your first step.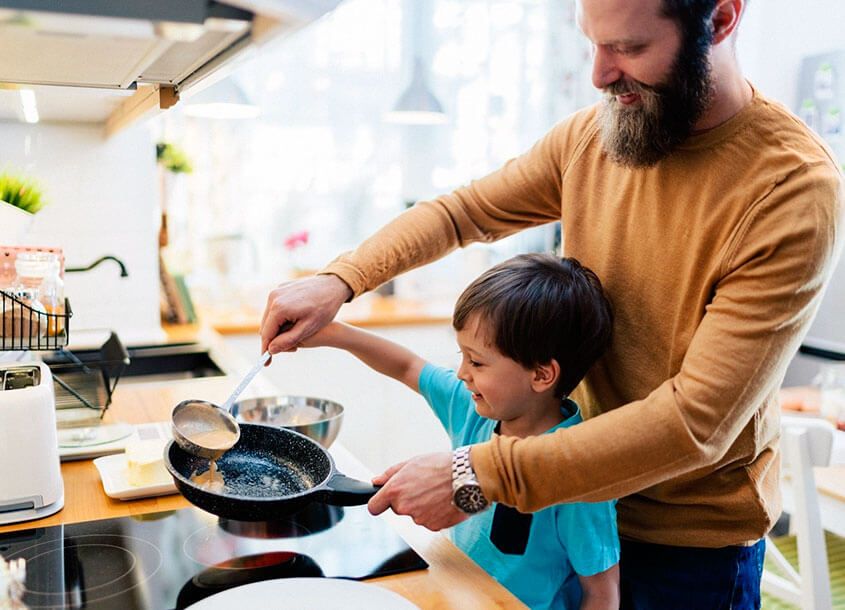 Tips and tricks for healthy families
Eating well and being physically active is easier and more fun when it becomes part of your family's routine. We've collected loads of tips and tricks to get the whole crew on board.