6 slow cooker tips and tricks
by Alison McAleese, LiveLighter Victoria Campaign Manager and Dietitian
The weather is cooling down. We're going to the shops less (so we're buying lots of long-lasting root vegies) and many of us are finding ourselves unusually at home in the middle of the day. What a perfect combination of reasons to get the slow-cooker out!*
*Don't have a slow-cooker? A similar result can be achieved with the same ingredients cooked in a large saucepan on the stove or casserole dish in the oven for 1-2 hours on low heat (just stir regularly).
The basic formula
Here's the quick way to learn slow-cooking:
Meat, onion and dense vegies go in first. Brown them in a frypan beforehand if you can be bothered
Combine saucey ingredients in a separate container and pour over the top
Add extra liquid if needed. You want most of the ingredients to be covered.
No peeking for 4-8 hrs
Serve with sides if desired. Bread, wraps, rice, pasta, barley, quinoa, couscous
Want to know more? Read on!
1. Tough cuts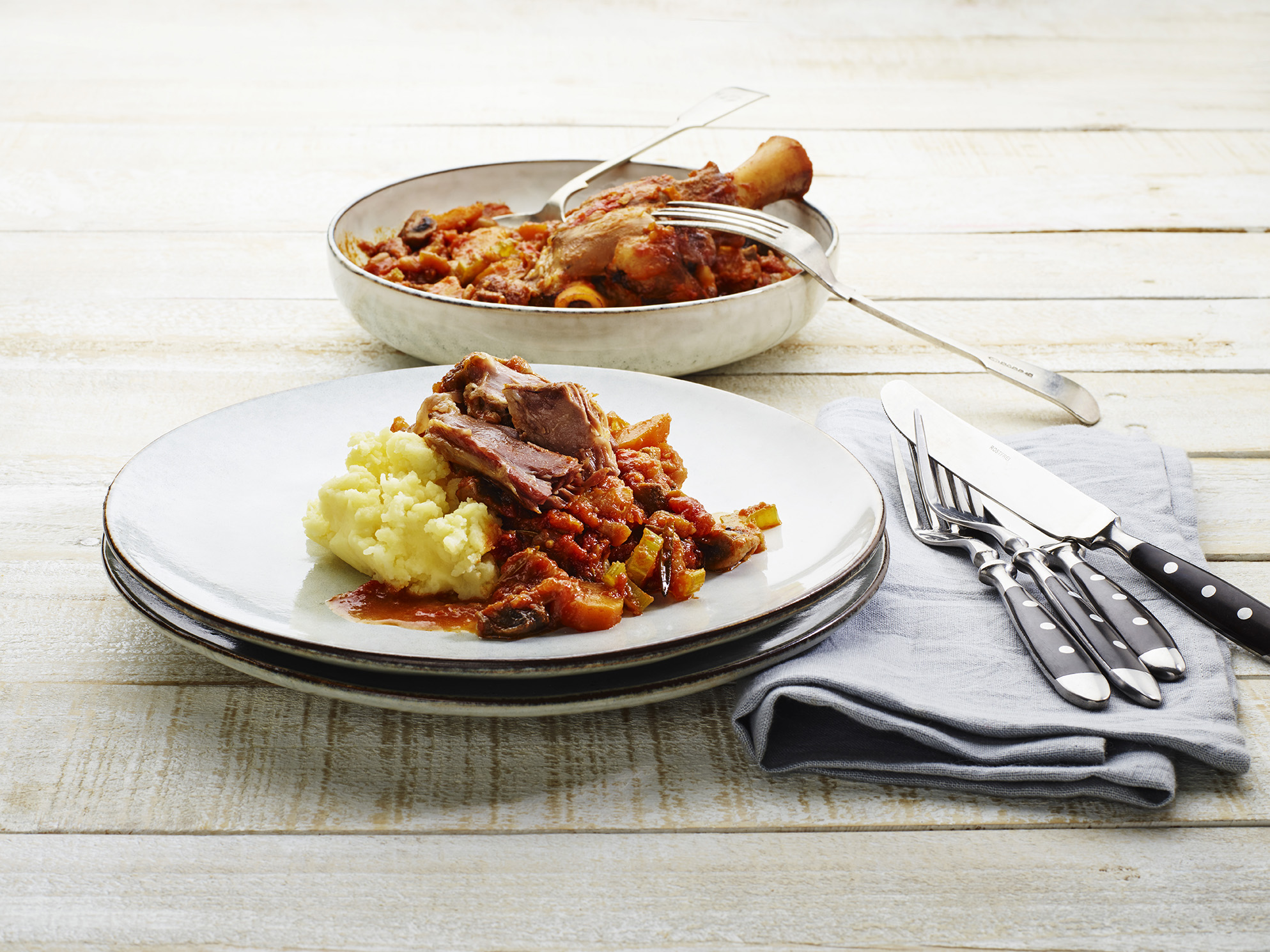 Those tougher (and cheaper) cuts of meat are perfect in a slow cooker. Just trim the fat before dicing and adding to the pot. Beef chuck or any other steak (cut into 3cm cubes), lamb roast (cut into 3cm cubes) or lamb shanks (trim fat but leave on the bone) are perfect. Chicken thighs or drumsticks also work well. Dice the thighs if you like or just trim the fat and remove skin and place them in whole.
Many recipes say to brown the meat for colour but I usually skip that step (and those dishes!) and haven't had any complaints so far.
2. Bulk up with veg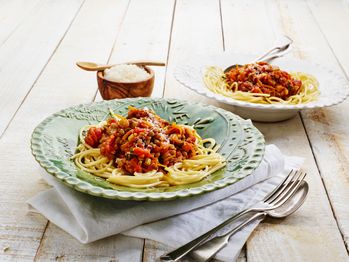 Slow cooking really extracts a meaty flavour in your dish. So you can afford to cut back on meat and add extra legumes (like chickpeas, lentils, kidney beans, borlotti beans etc) and other vegies. Try halving the amount of meat in the recipe and see if anyone notices. There's also lots of delicious vegetarian slowcooker dishes around.
3. Two phases of vegies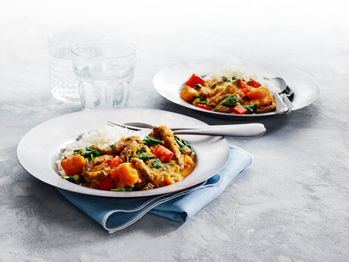 To avoid making vegie slop, add quick-cooking vegies about an hour before the end of cook time. This way they'll retain their colour and texture.
Add at the beginning: onion, garlic, potato and sweet potato, carrot, capsicum, eggplant and mushroom.
Add towards the end: frozen or canned vegies, peas, corn, green beans, zucchini, asparagus, leafy greens and soft herbs.
4. Get saucy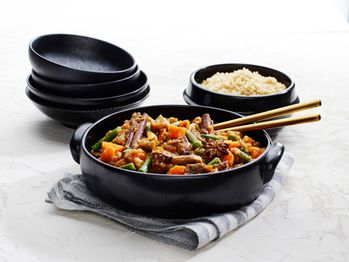 Use a combination of what you have available. You'll need some liquid like canned tomatoes, tomato passata or stock. You'll also want some flavouring like herbs, spices, sauces and condiments.
Here are some of our favourite combinations:
Moroccan

Honey soy

1 can diced tomatoes

1 tbs tomato paste

½ tsp cinnamon

1 tsp paprika

1 tsp cumin

3 cloves garlic

500mL chicken stock

2 tbs reduced-salt soy sauce

2 cloves crushed garlic

2 tsp grated ginger or 1 tsp dried ginger powder

1 tbsp honey

English stew

Mexican

2 cans diced tomatoes

3-5 bay leaves

Pepper

2 cloves crushed garlic

1 onion finely chopped

1 stock cube

500mL passata

2 tsp smoked paprika

1 tsp ground cumin

1 tsp ground coriander

½ tsp dried oregano
Have fun experimenting with what you have available! Just make sure you have enough liquid to cover the meat and vegies.
5. Don't peek!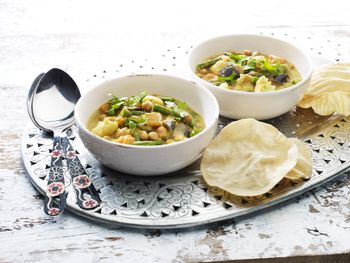 Open the lid as little as possible while cooking. For best results, curb the urge to stir… even when it's making your whole house smell delicious.
Meat and chicken: 6-8 hours on LOW
Meat speed mode: 4 hours on HIGH
Vegetarian dishes: 4 hours on LOW
6. A bit on the side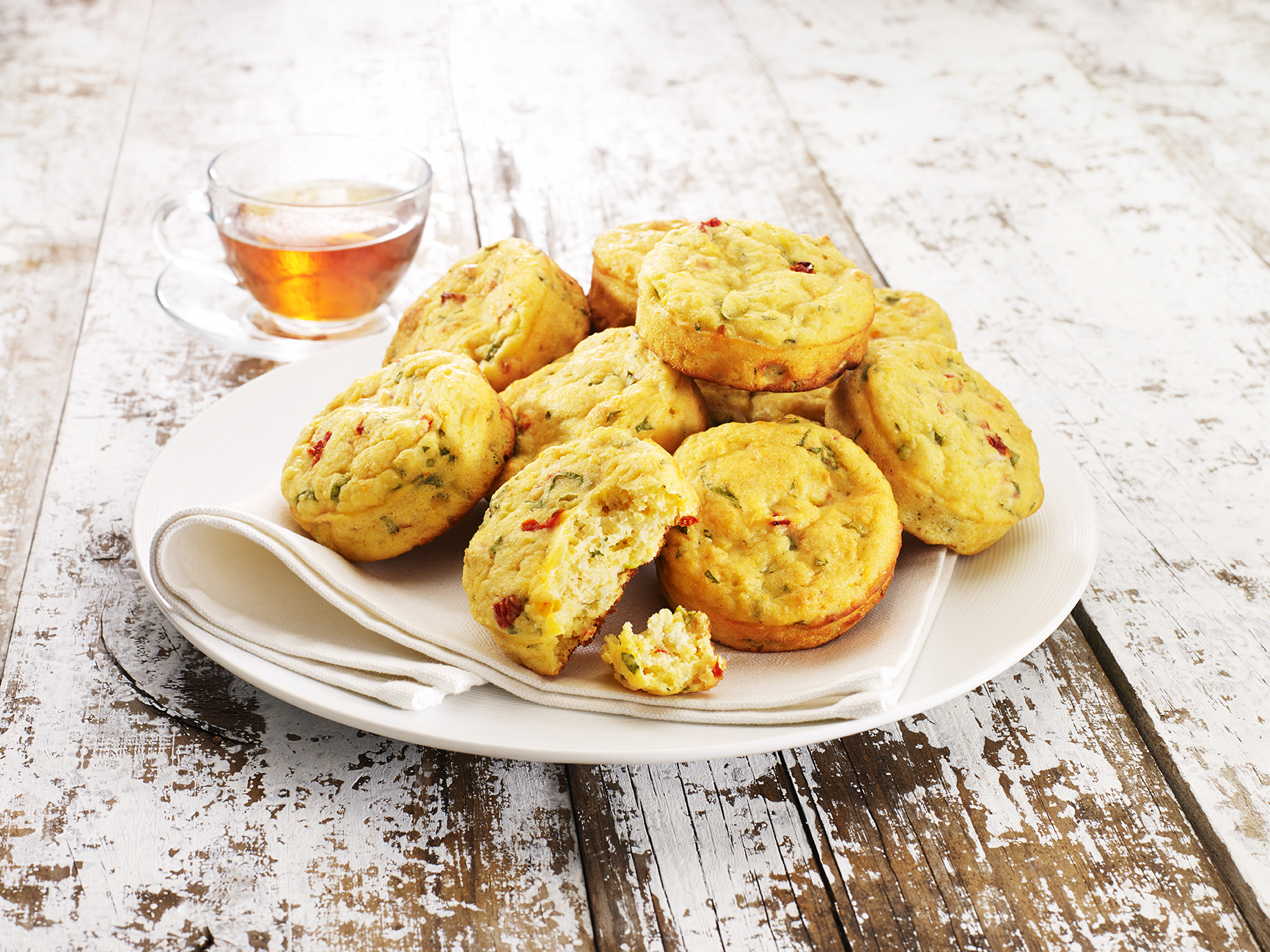 Some slow cooker recipes are fabulous all-in-ones, and some benefit from some carbs or salad on the side. Bread, rice, mashed potato and pasta are classics, but why not branch out? Barley, quinoa and couscous are just are easy to make as pasta. Or why not get the kids in the kitchen to make damper or corn bread?
For more great ideas for hearty, warming meals check out our slow cooker friendly recipes here .
More tips and tricks to stay healthy at home
---
Related posts