6 easy recipes to spice up your picnic game
by Stefanie Hodson, Communications Officer
For those of us on the east coast, picnics have quickly shot to the centre of our weekends over the past few months as we've ventured out to parks and beaches in rain, hail and shine to reunite with our friends and family outdoors.
With restaurants and cafes slowly starting to open and bookings emerging as a hot commodity that are few and far between – it's looking like the picnic trend isn't stopping anytime soon.
So, as we ease into a summer full of catching up outdoors, jazz up your spread and impress your friends with some of our best healthy picnic recipes.
It's not a picnic without some dips - so let's kick off with our healthy eggplant dip (otherwise known as Baba Ganoush).
A popular Middle-Eastern dish, this flavourful dip is packed with garlic, lemon, cumin and other spicy flavours, and pairs well with vegie sticks, crackers or bread.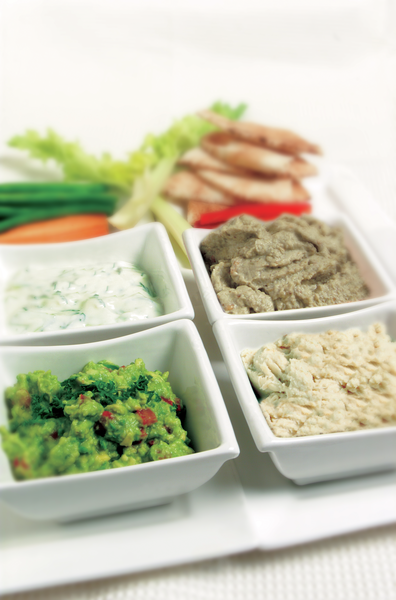 Need something sturdy and crispy to scoop your favourite dips? Our low-fat pita crisps are the perfect accompaniment to any dip and are a great alternative to salty crackers.
Light and airy, these crisps are super quick and easy to make with only 3 ingredients needed.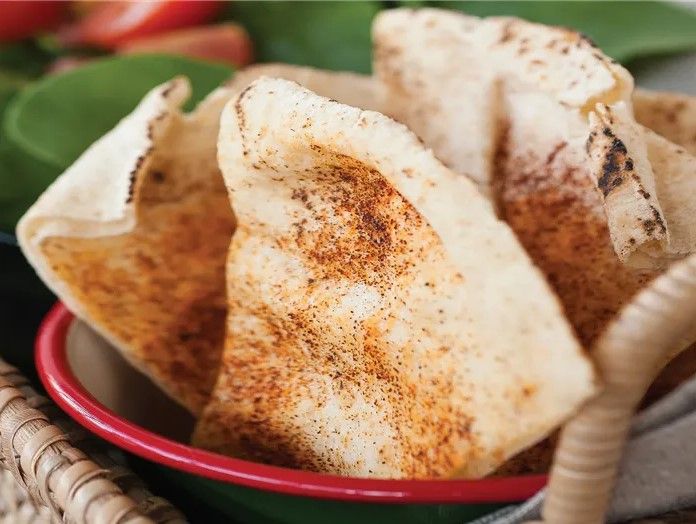 If platters are your picnic go-to then you know every platter needs an element of crunch.
Finish off your platter by sprinkling our honey roasted chickpeas in any empty spaces or put them in a ramekin to be devoured by the handful.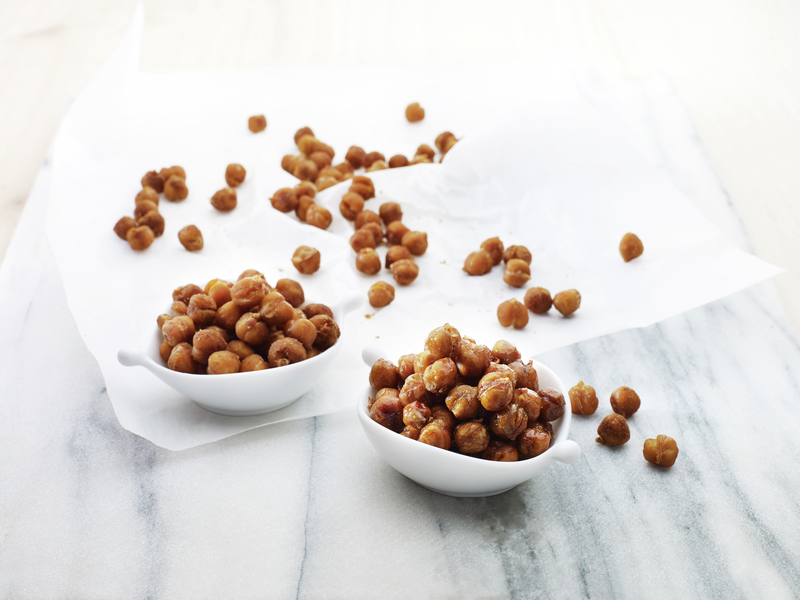 Impress your other picnic-goers by bringing out these fresh prawn and avocado rice paper rolls. Not only do they look impressive but they're actually quick and easy – with no cooking required you can whip them up in half an hour!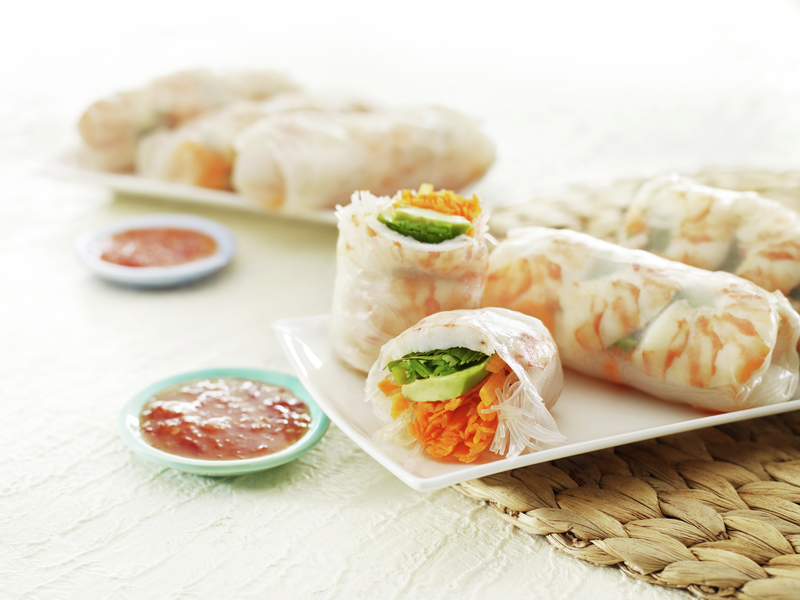 Pineapple on pizza – love it or hate it? The best part about this recipe is you can choose your own toppings. Pick a classic or go a bit left field with Mexican flavours.
Tip: These scrolls are great for freezing, prepare a big batch and keep some in your freezer for your next picnic or for when you get a bit snacky!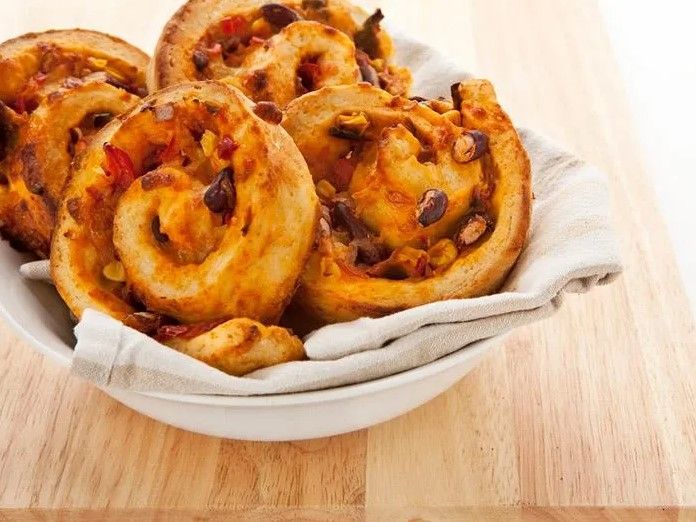 Who doesn't love finishing off a picnic with something a little sweet?
Round out your outdoor feast with our adorable mini carrot cakes. Filled with spices, ginger and the sweetness of pineapple, these are the perfect way to finish off your day outdoors.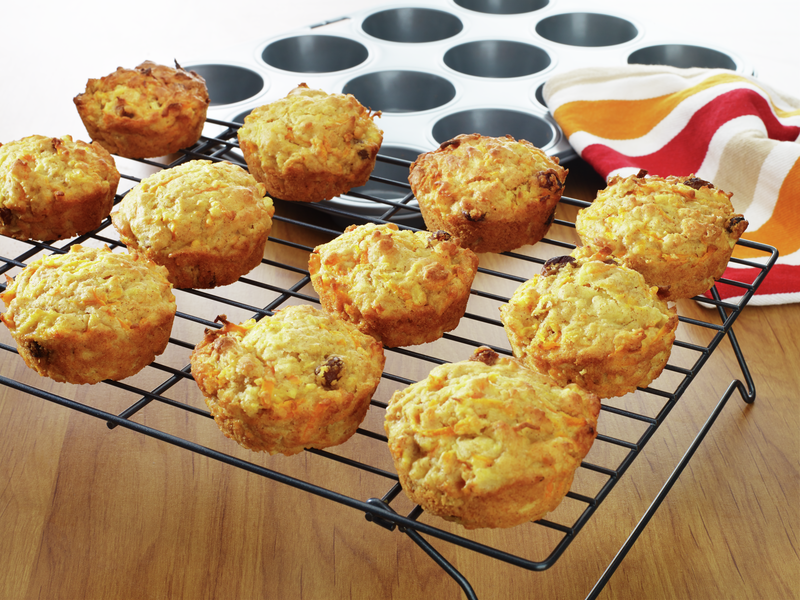 While you're packing up your picnic feast you might want to also chuck in a frisbee, bocce set or footy to get everyone moving after munching. Don't forget to also pack your hat, sunnies and sunscreen!
---
Related posts