Tips to eat more fruit and vegetables
Whether raw or cooked, fresh, frozen, canned or dried, add a variety of colourful fruit and veg to your day, every day.
Don't forget about beans! Legumes like lentils, kidney beans and chickpeas also count towards your vegetable serves.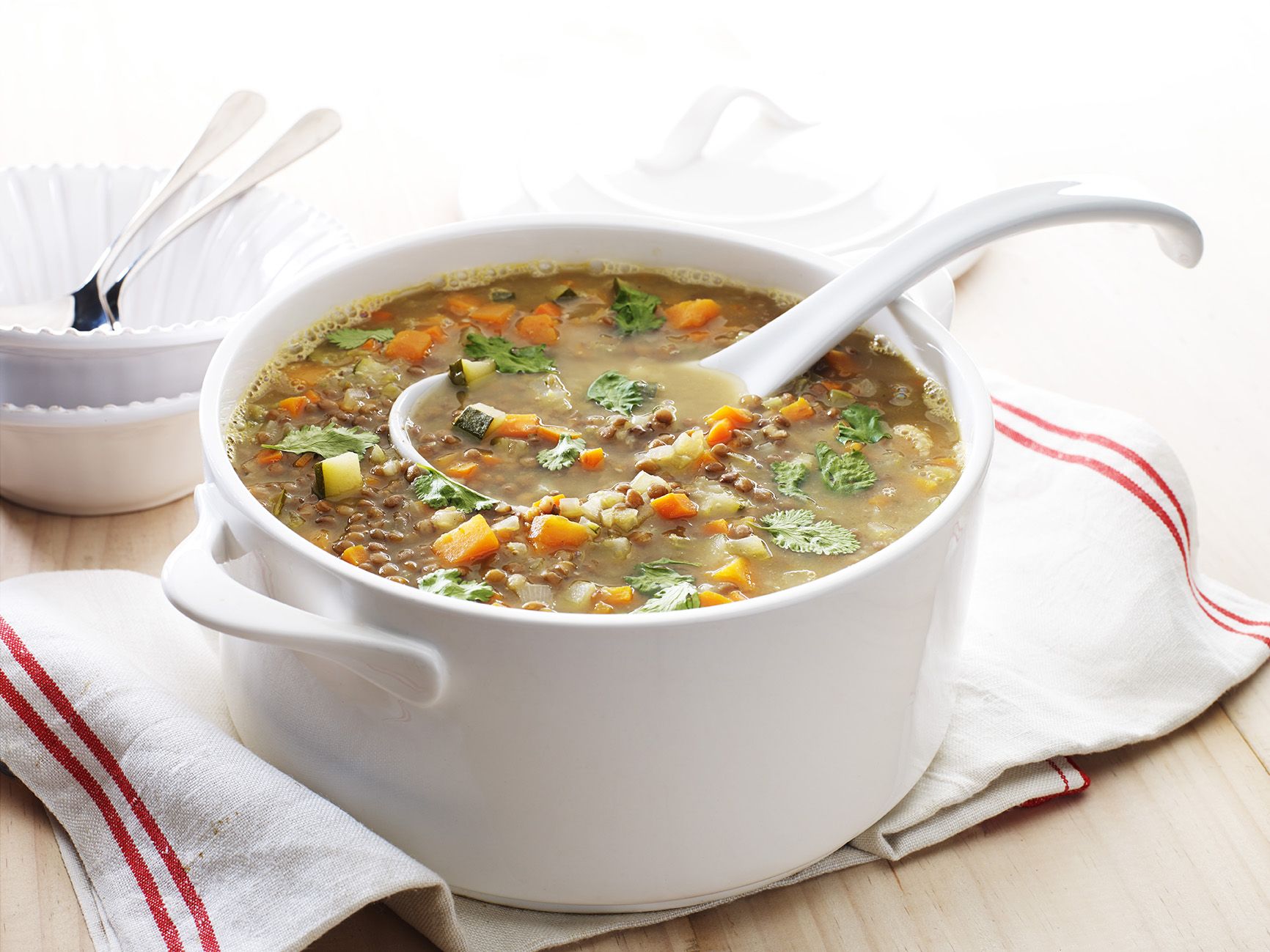 Cook up a batch of vegetable soup. It's a great way to use up leftover vegetables at the end of the week.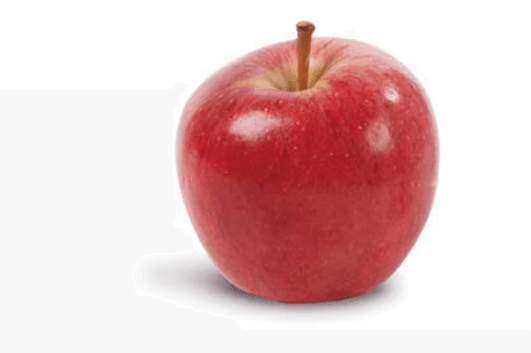 Beat the snack attack. Bring fruit with you when you go out so you have a snack ready to go when hunger strikes.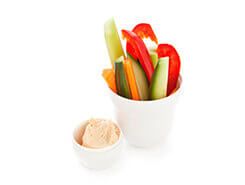 Munch on vegie sticks and hummus as a snack.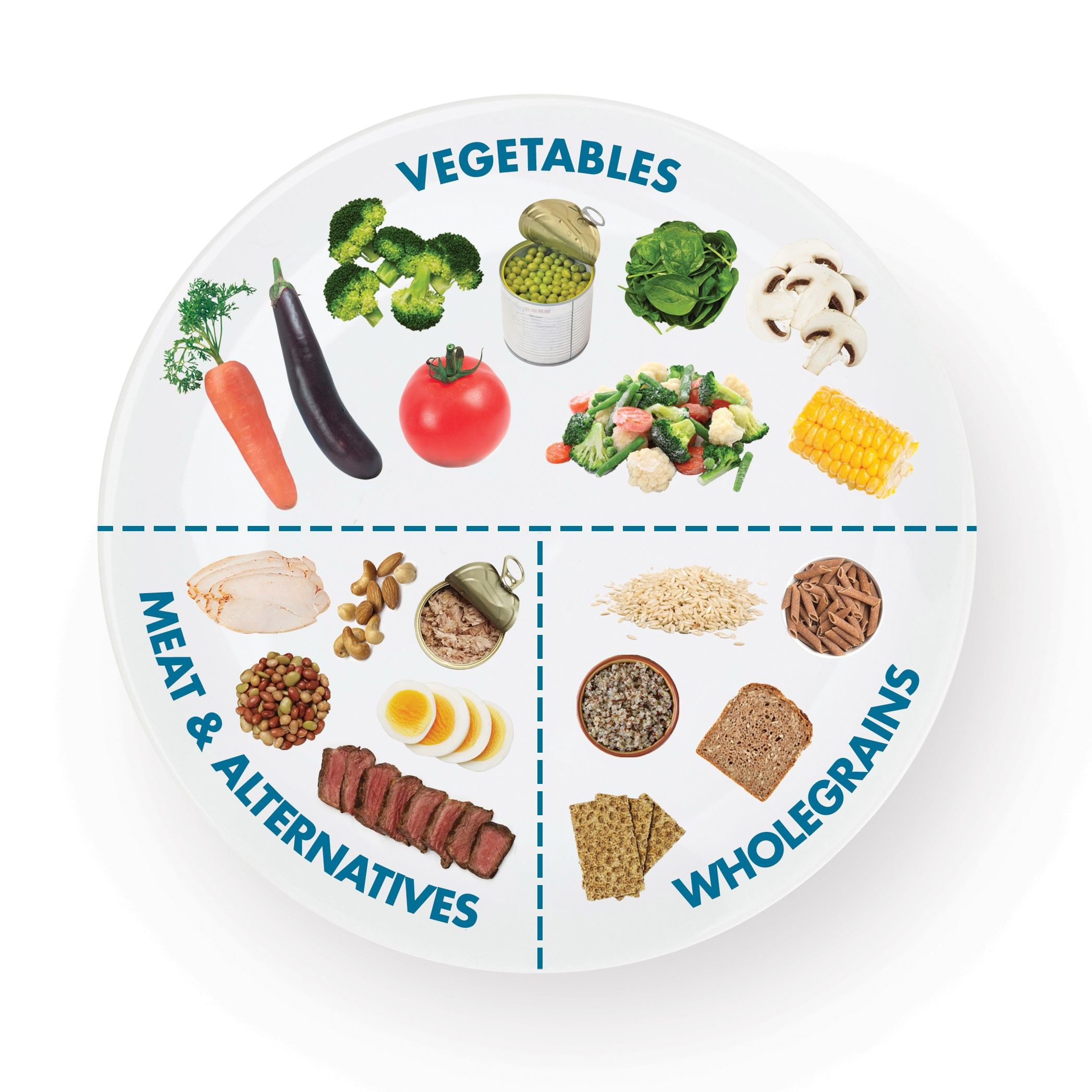 Fill half your plate with vegetables.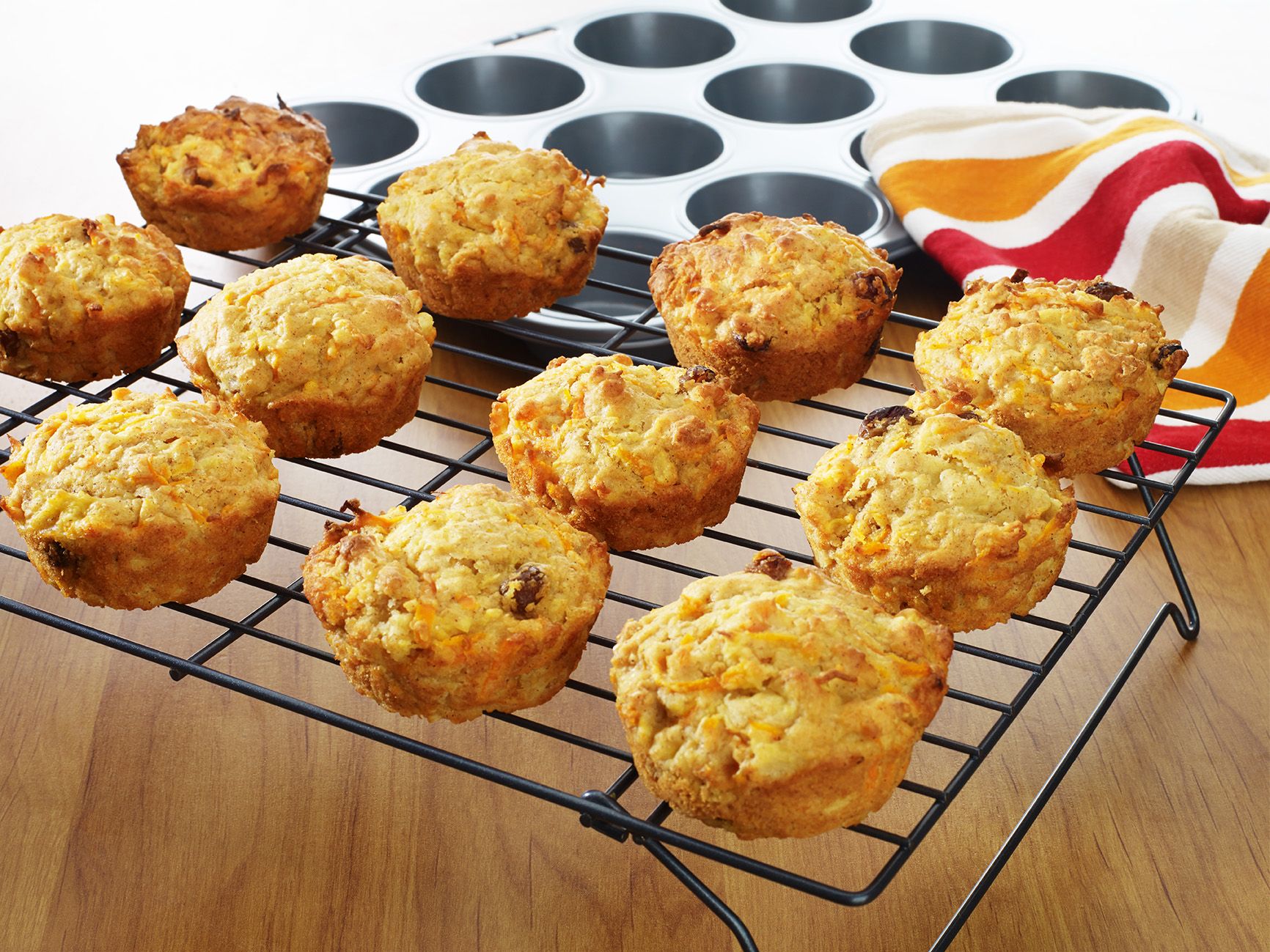 Sneak in fruit and veg. Add grated carrot, zucchini, pear or apple to muffin and cake mixtures.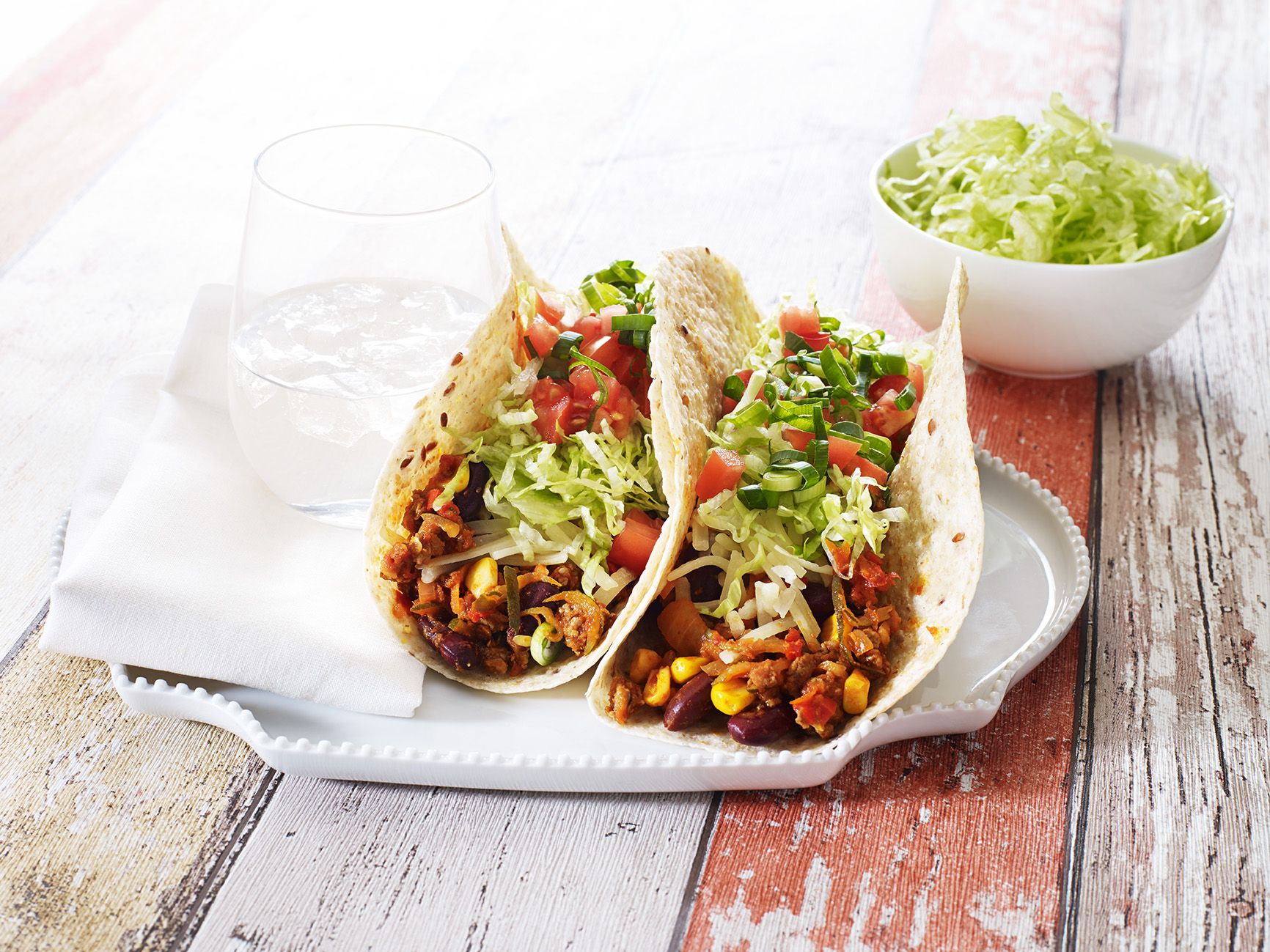 Bulk out dishes with canned lentils and beans. Add to spaghetti bolognaise, soups, stews and burritos.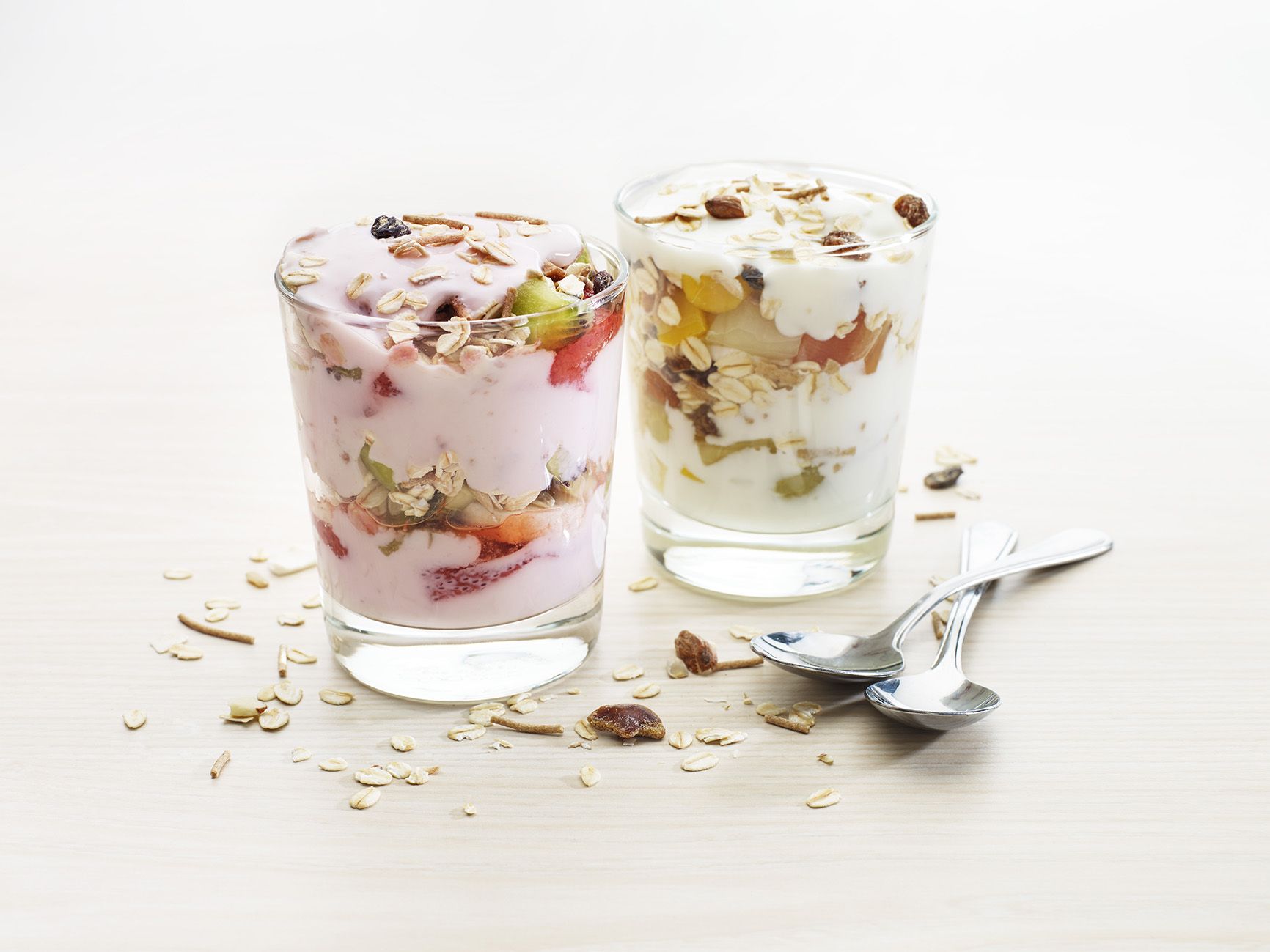 Go fruity for desserts. For a healthy dessert, try yoghurt, fruit and muesli cups.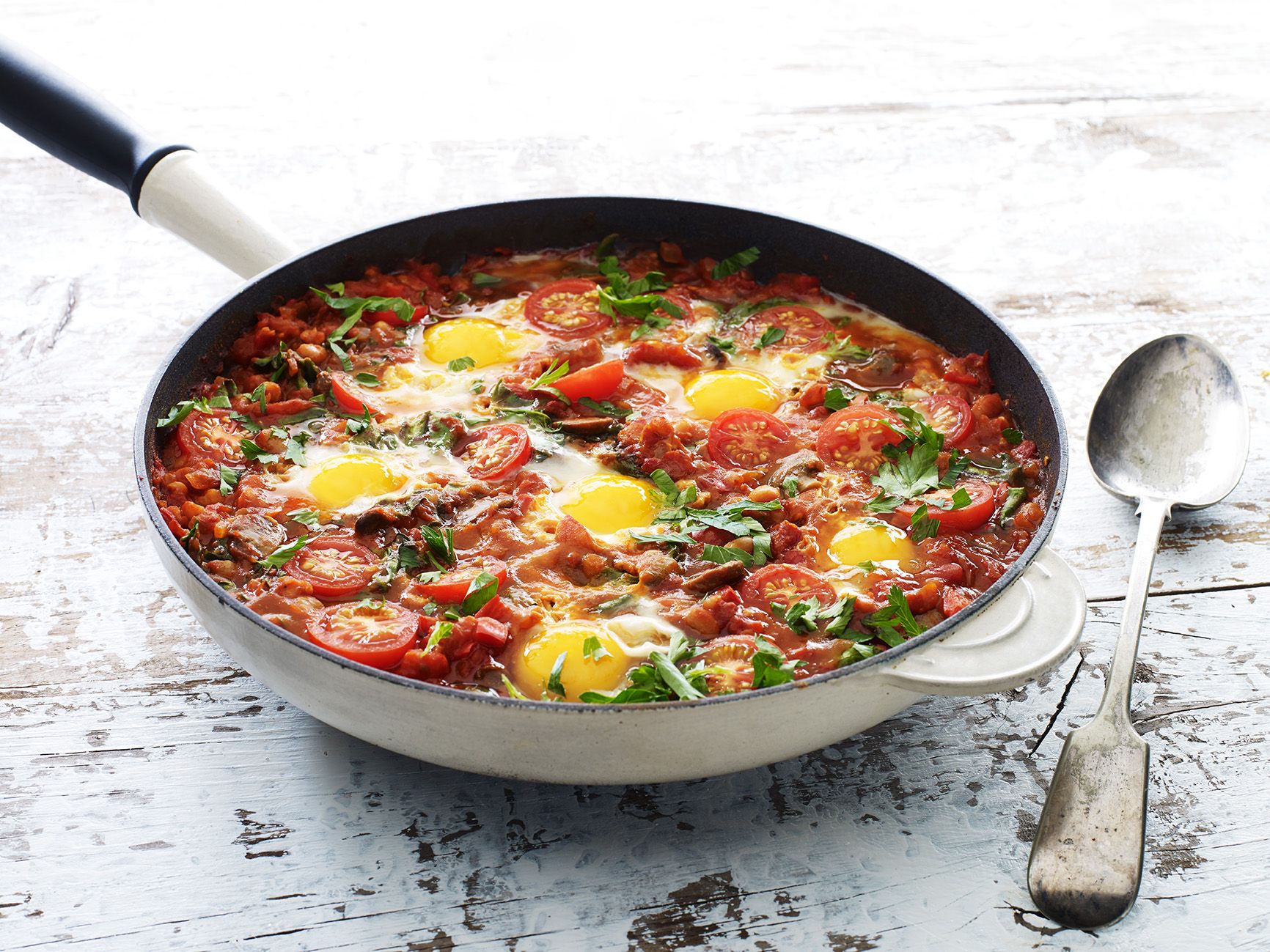 Introduce meat-free Mondays. Get a chance to improve your vegie cooking skills by going meat-free once a week.
---
Use the tabs to explore our favourite recipes packed with colourful fruit and veg.
Vegie-ful recipe ideas
Fruity recipe inspiration